Travel Power Scooters for Rent
Standard Power Scooter
If you are looking for a Power Scooter to rent then you're at the right place. We offer both Standard Power Scooters ( 300 Lbs. Weight Capacity) and Heavy Duty Power Scooter ( 325 Lbs. Weight Capacity) and our scooters are operated by tiller that can be moved to either side. Since both models disassemble, they are easy to transport and fit in most vehicles.
Please use the sizing cart to find the Power Scooter that would be perfect for you:
>A to Z Medical Equipment offers these Power Scooters with weight capacities of ranging from 300 to 325 Lbs.
Features
Seat size ranges from 17" - 17.5" W x 16" - 17" D
Available in Standard, and Heavy Duty Sizes for Rent
Non-Scuffing Tires
Driving Ranges from 7.20 Miles to 15 Miles
All Scooter are Easily Disassembled for Transportation
Speeds Range from 4.0 Mph. to 4.25 Mph.
Key Specs
Easily Transportable
Weight capacities: 300 Lbs. to 325 Lbs.
Weight: 96 Lbs. to 113 Lbs.
Manuals, Literature, & Videos for Standard and Heavy Duty Power Scooters
Available Sizes
Here at A to Z Medical Equipment we offer the following size options for renting a Power Scooter. Please use the sizing guide to determine which scooter best fits your needs. If you have any questions about sizing, please call us at (214) 349 - 2869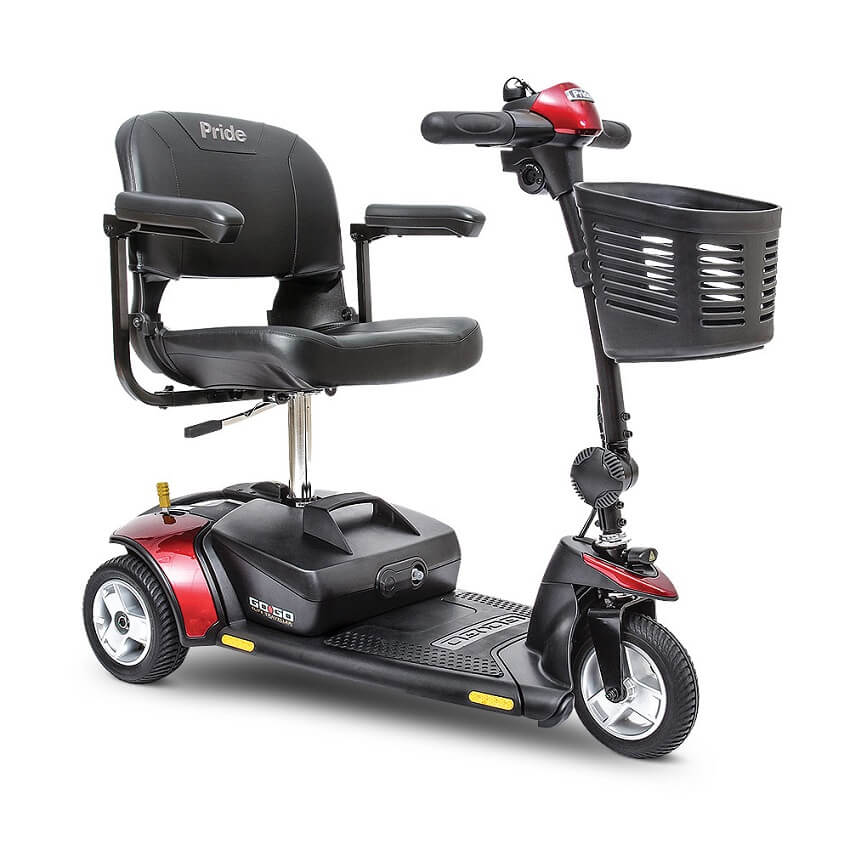 From $30/Day

Drive Range of 7.20 Miles

Weight Capacity: 300 Lbs.

Seat Width: 17"
Reserve Online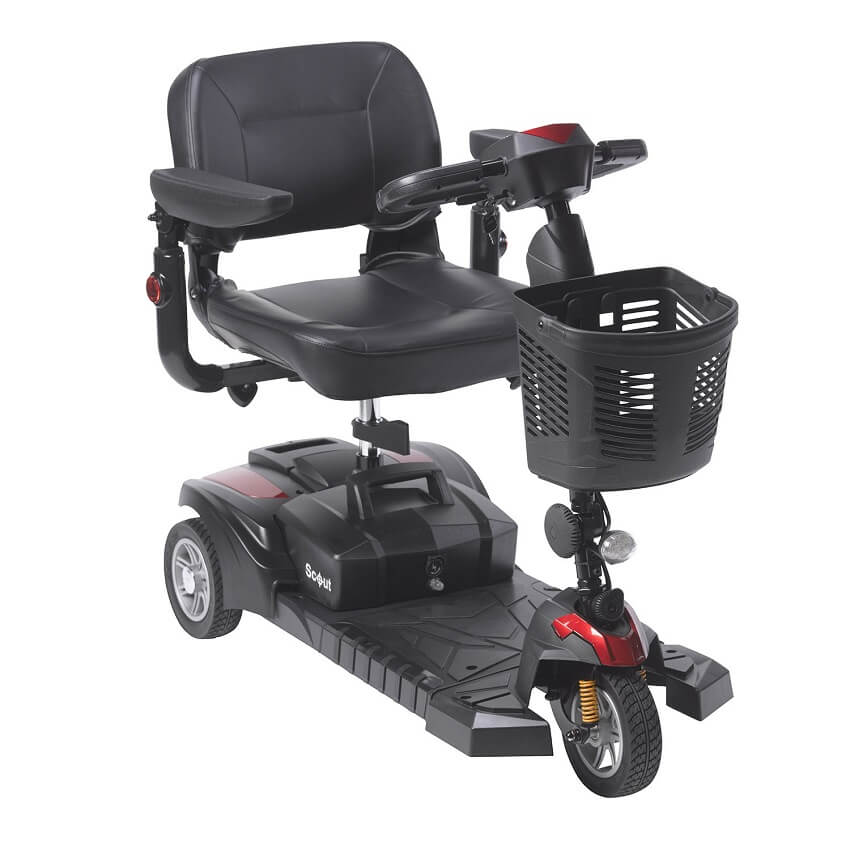 From $45/Day

Product Weight: 48 Lbs.

Weight Capacity: 325 Lbs.

Seat Width: 17.5"
Reserve Online
Delivery & Pickup
We deliver all over the greater Dallas - Fort Worth area. Please use the map below to see if your rental is covered by our standard delivery charges. Please call if you're outside the service area below for custom delivery charges.
How To Rent a Power Scooter
Renting a power scooter with A to Z Medical Equipment & Supplies couldn't be easier. Book Online or call 1-214-349-2869 to arrange a power scooter at your destination.
We can deliver the power wheelchair to your hotel, residence, or convention - whichever will be most convenient for you.
Book Online
Book your equipment 24/7!
Select Your Dates and Let Us Do the Rest!

Rent Over the Phone
Rental specialists are standing by!
Call us Today!
Call 214-349-2869 Today!